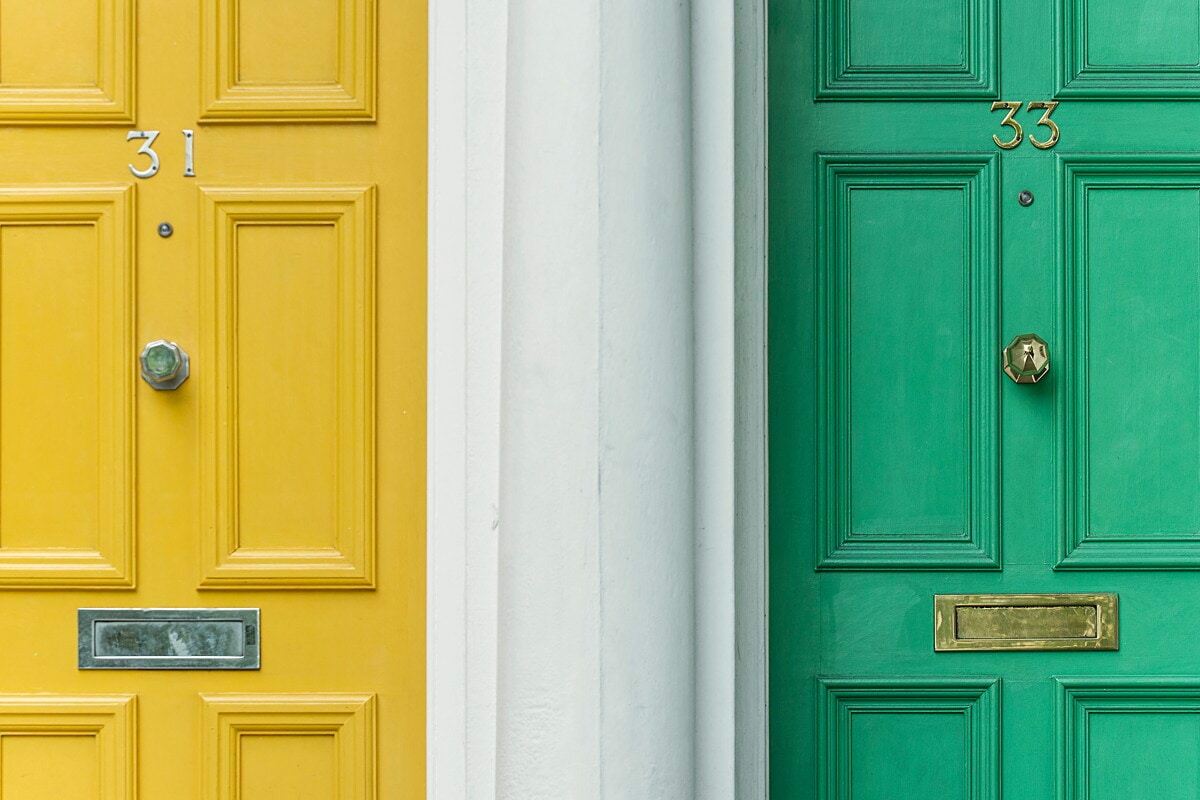 Tech & Digitalization
When interacting with us, you'll meet curiosity and probably new angels. With a large portion of honesty, in times of changes, we can be your sounding board for thoughts and decisions.
Why connect with us?
We believe sparkling job matchings can happen when you reach new contexts and connections outside your ordinary networks.
We can connect you with new interesting people and organizations.
We have a history of making out-of the-box matchings that have surprised both parties (employer and emloyee) in a good way.
We only represent genuinly great work places.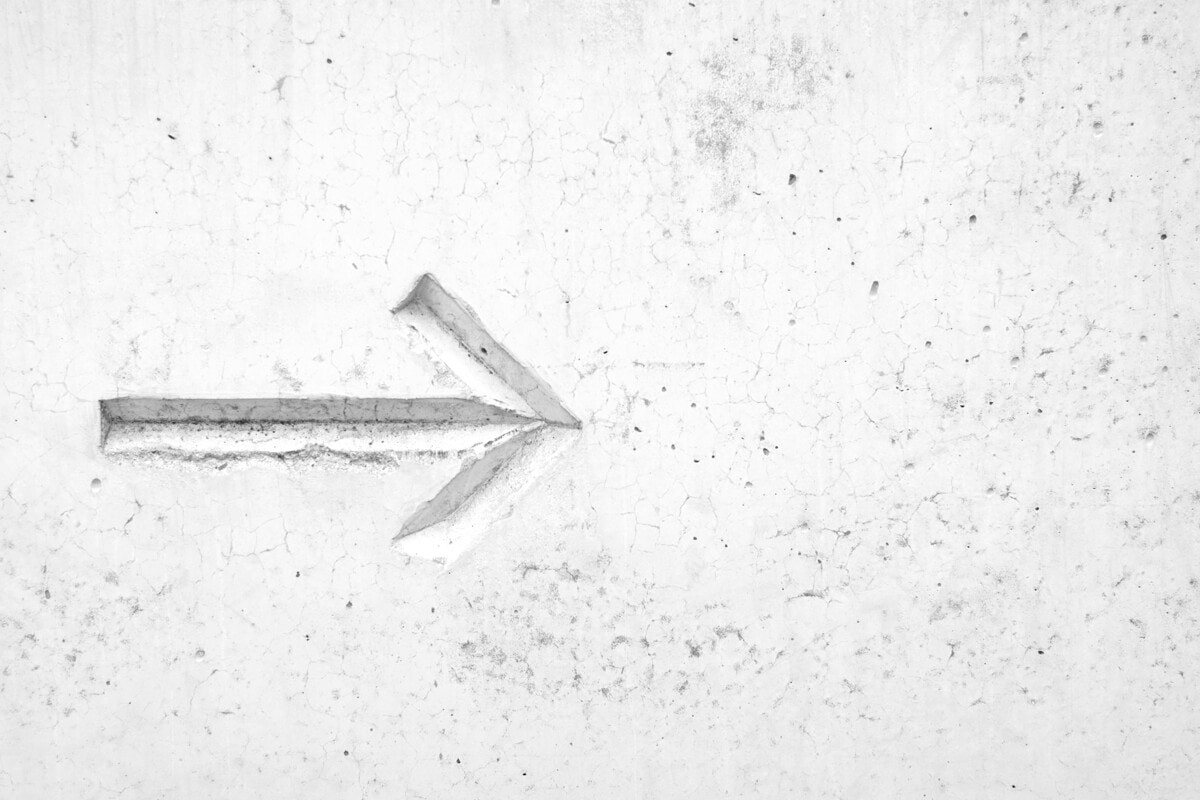 Roles
These are examples of our recruitment assignments:
Data Scientist
Machine Learning Engineer
Solution Architect
Product Manager
Process Manager
Fullstack Developer
Our starting point
We believe relations are the foundation for a happy work-life in a world of constant change.